Hello! Thanks for looking. My name is Allison Elm. I'm visiting Vancouver July 22-28.

I'll be offering both incalls and outcalls during my trip, arranging sessions by appointment from early in the morning *7am* until early evening *9pm*. (Later appointments may be possible, especially if we're going for dinner!)

Dinner, lunch and social dates are also available, check my website or email me to organize something. I'd love to have some adventures in Vancouver, it's my first time visiting.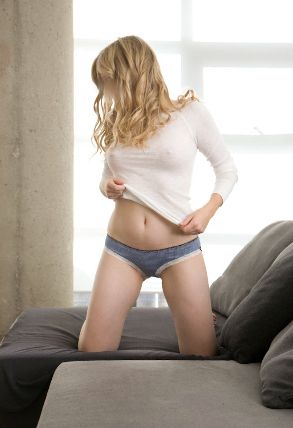 SERVICES
Having sensual, erotic touch in your life is so important. How long has it been since you felt a rush of anticipation, a shiver, a connection? My name is Allison Elm, I provide sensual full-body erotic massage. I am also open to exploring fetishes, I am skilled at prostate massage, and make a great dinner date. All the details of my services can be found on my personal website:
AllisonElm.com
.
ABOUT
I have a friendly playful attitude and love what I do. I am a kind, caring, and sexy woman. My breasts are natural and I only wear a little bit of make up. People tend to feel at ease with me very quickly.
My photos are real and my intentions are genuine.
If you've been looking for an erotic massage or fetish encounter that exceeds your expectations, then you've found it! Have a look through my website:
www.AllisonElm.com
. There are more photos and detailed information about what services I offer and what you can expect when you join me for a sensual full-body erotic massage. PLEASE READ MY WEBSITE CAREFULLY, as I describe there very clearly the type of service I offer. And of course there are many more photos on my website.
MY WEBSITE: www.AllisonElm.com
MY EMAIL:

[email protected]


TWITTER: @AllisonElm
I've recently started to use twitter. You can get a sense of my personality from my tweets! Added bonus: I also occasionally tweet photos of my bum!