V A N E S S A
J O L I E

Visiting Kamloops August 29-31

*Duos available*
"Let me be short and sweet: beauty, sensuality, sexuality, kissabilty and the so
french accent are second to none. She is definitely in a class of her own."

"All natural girl from top to the bottom. Beautiful boobs with an ass to match. Vanessa is very responsive from answering your texts to the greeting at the door. You can sense from her attitude and the way she presents herself, she really has one goal in mind and that is to please you. Thank you for the good time Vanessa."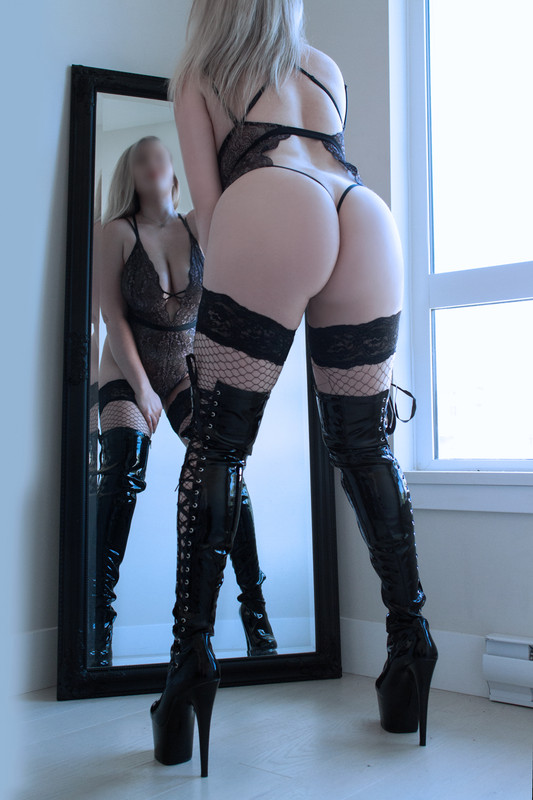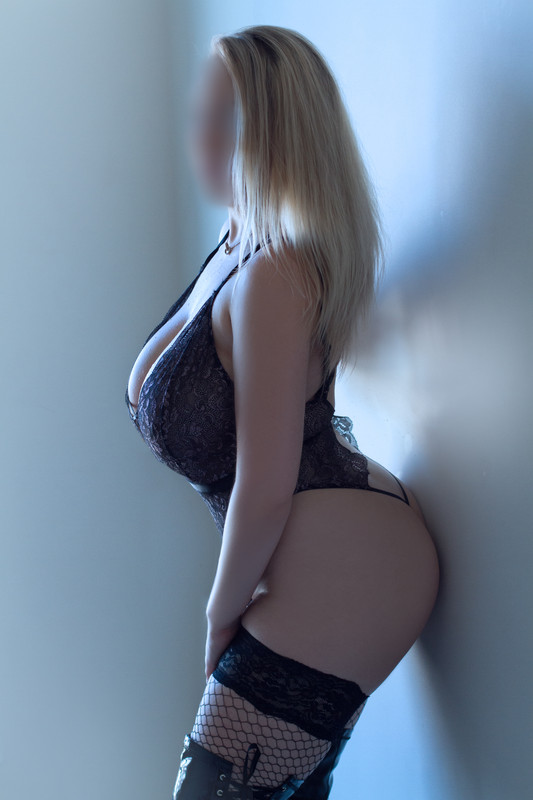 Bonjour mes amours, I am delighted that you have found me.
Enter my world and become entranced by my delicious curves, intelligent mind, and dancing eyes.
As a French Canadian woman with a splash of Spanish heritage, I am considered to be a highly passionate individual. My energy is moved to enjoy a decadent lifestyle from getting lost in an amazing meal to dancing the night away; I am truly committed to exploring all things with zeal. I love to open myself to new experiences, especially when I get to explore them with you.
Being a Scorpio, I would describe myself as a go-getter with a fiery personality. However, I do have a softer side, which makes me very intuitive and a great person to open up to. My ties to my astrological sign can help explain my intense sexuality; I crave the physical closeness, spiritual illumination, and emotional intimacy. I tend to nurture deep, soulful connections with my friends and lovers.
I wish for us to share a warm embrace, a flirtatious laugh, and a lingering intimate moment together.

Donation

1HR- 300

1.5 HRS - 450

2HRS - 550 (Recommended for first time encounter)

3HRS - 750

Dinner date - 4HRS - 950 (Let's get to know eachother over your favourite meal)

6HRS - 1 350

Slumber party - Up to 16HRS - 1600
*Book between June to August for this special rate*
I also am available for ''Menage trois'' - "Outcalls " and "Extended dates"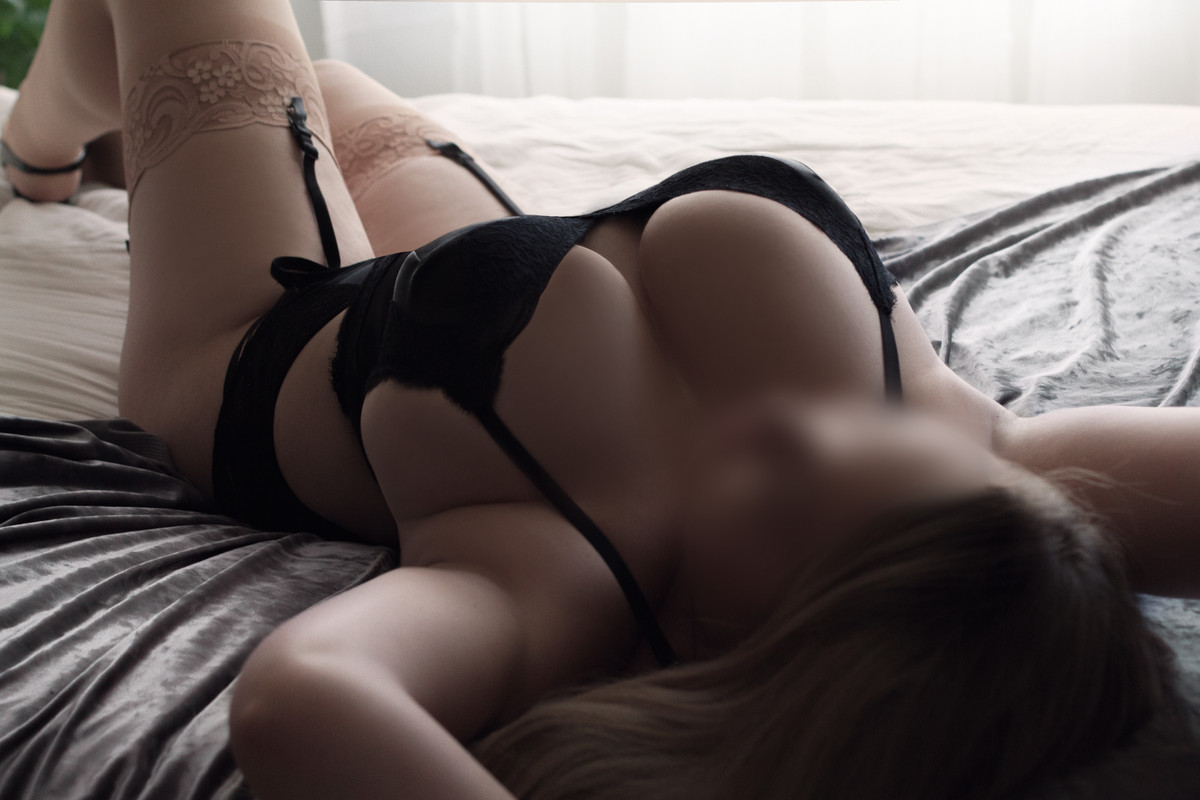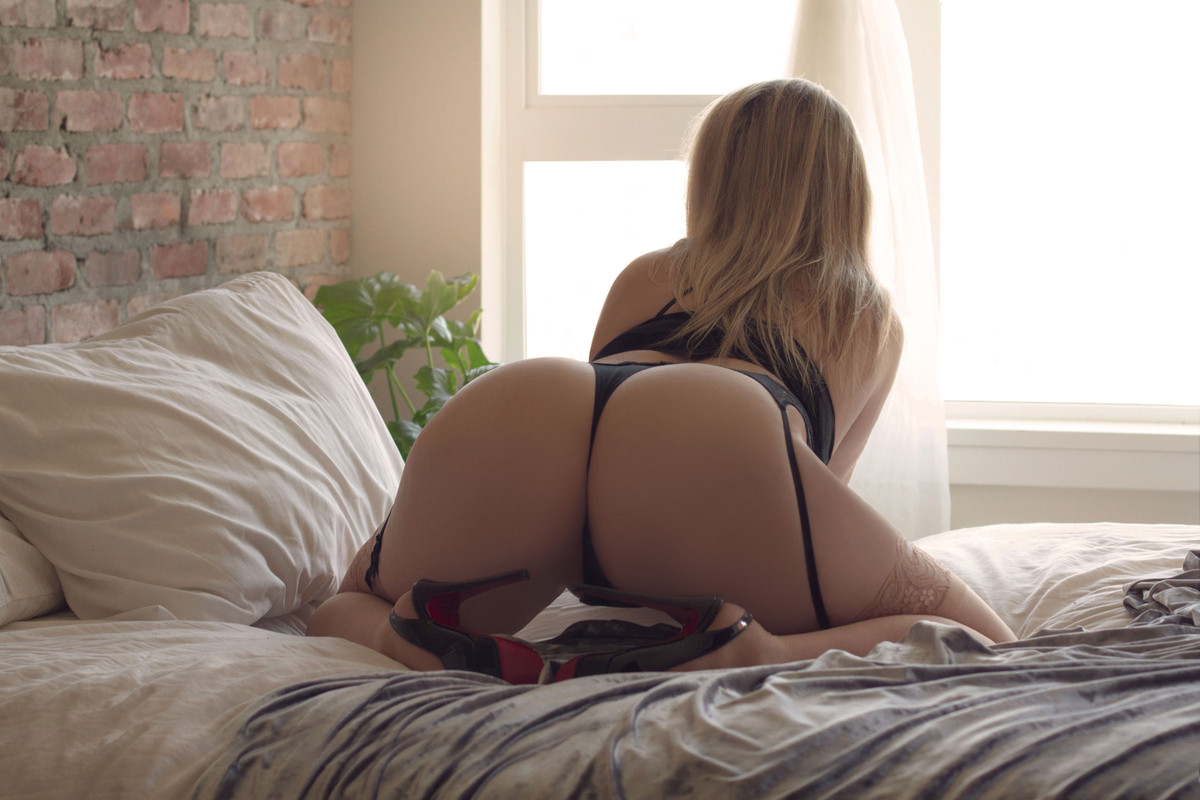 When contacting me please be polite and provide:
~ Name
~ Age
~ Background
~ Perb handle
~ Date, time and duration of appointment
~ Any other information that you wish to share with me
~ Reference
~ Deposit may be required
Email:
[email protected]

Phone number:
(604)409-3393

Follow me on Twitter for pictures and schedule update: VanessaJolie_
Website:
www.meetvanessajolie.com
Au plaisir,

V.
​