Won't you let me wrap you in my web and drain you utterly?

My name is Madeleine Xanthine, and I have been tying, teasing, and tormenting willing creatures since 2005. I have ways of delighting you that can only be found through the richness of experience and experiment, and I love nothing more than to pull those moans of delight and surprise from you, when you release the hold you have on your body and let it and your mind escape together, entwined, delving deep, panting breath and glowing skin.

You have things in your mind that you are nervous about sharing? I want to hear about them. You have fantasies of being able to let go of control, or of having it slowly pulled from you. I want to act them out with you.




Let me be the co-worker who you've had your eye on for a while, her round bottom held tightly in her skirt, the peek of stockings as she bends to get into the bottom drawer. There is no guilt in staring here. Here, you are invited, directed, to watch the space between her thighs. To get closer to her, to smell her hair, touch the curve of her hip - and to be caught, admonished, and punished for it.

Do you need to talk to the therapist? Have the doctor ask you for all the filthy details in your naughty mind? Take you through exposure therapy and show you what you've been thinking of? Soft skin, lacey lingerie (on you? On her?), rope, toys, dirty movies, bawdy stories. Sit down in my office and let me get into your head.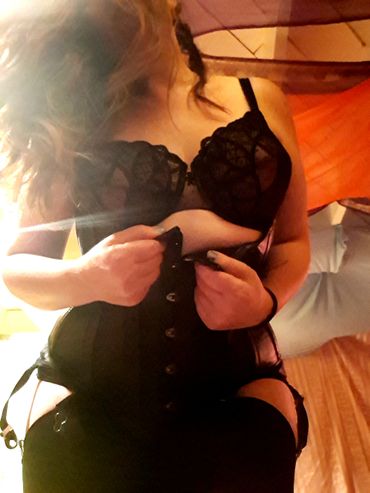 Or maybe you are just wanting to be slowly undressed, seduced, bound in soft rope, and teased until you are begging for release. I want that, too.

I am an international educator and performer, and have an established history of excellent reviews. I will take our time together seriously, and attend to you as an individual, and take you somewhere only you and I can go together.

Come fly with me, into my web, down the rabbit hole, where you need to go.