Greetings Gentlemen,
Are you looking for something special? A unique companion experience that develops naturally with a fun and gorgeous girl? You've found it.
I am here to make you feel welcome and needed. I enjoy the company of a man that knows how to treat a lady. My bright and cheerful personality will leave you wanting more, my cat shaped eyes and slender frame will have your hands fall to the right places. You will get everything a good boy deserves, nothing left out. I will make sure of it. I am the perfect combination of sexy and sweet. My hypnotic hazel eyes, very long silky hair, and enchanting smile will keep you captivated. My body is very petite and tight. I love to use my body to experience intoxication and a rush of pure sensuality and passion. I am the perfect girl at the perfect moment, ensuring your perfect experience.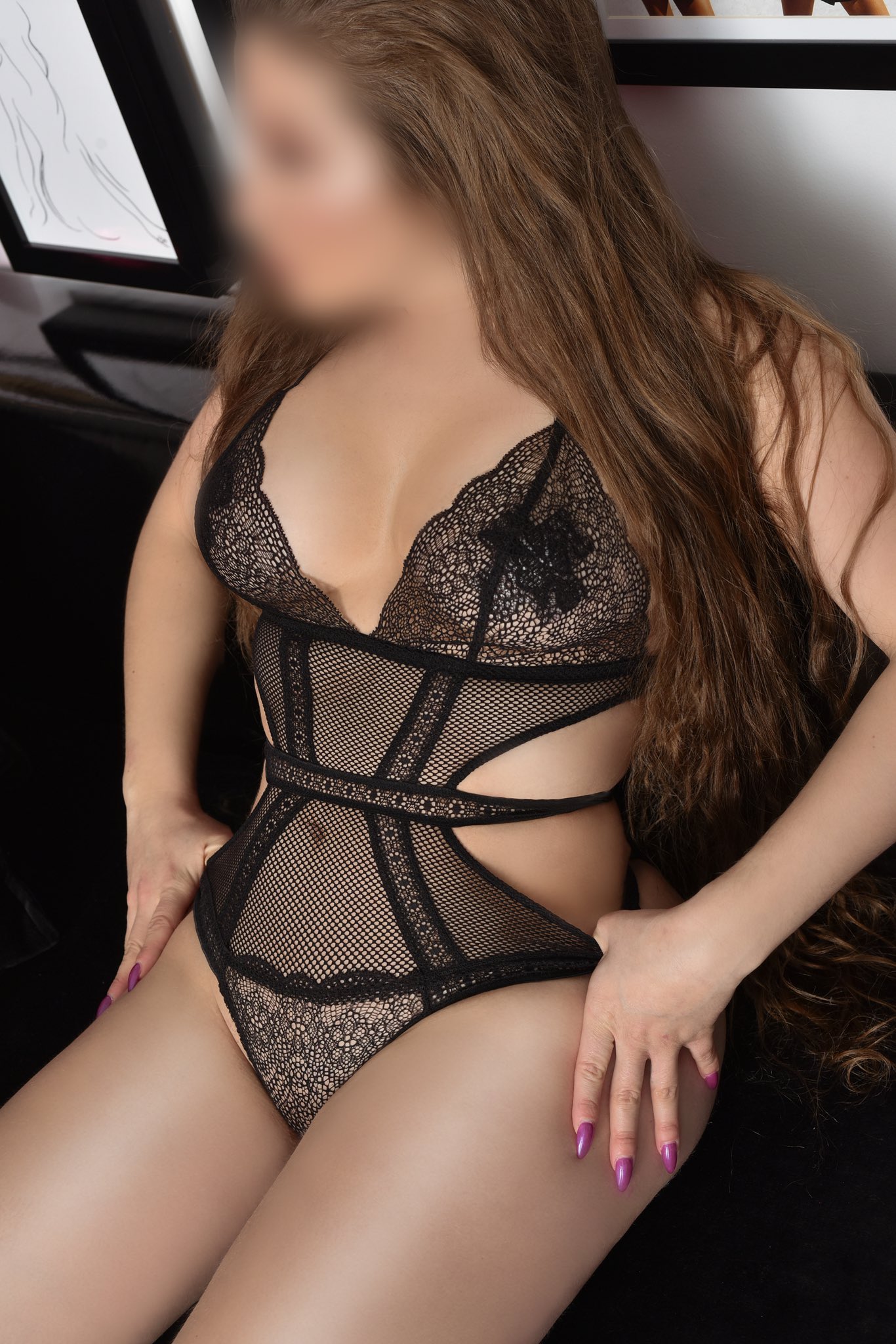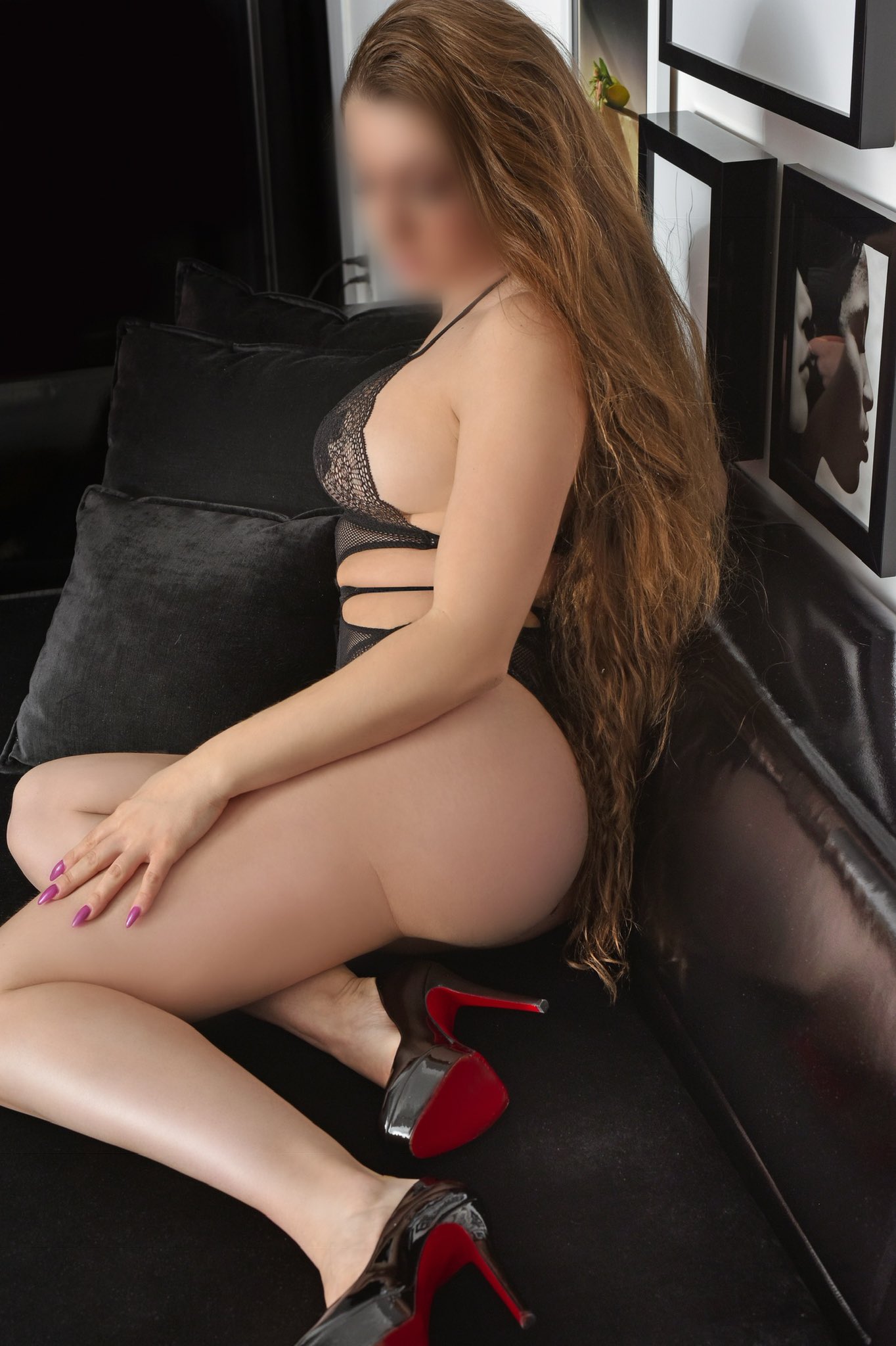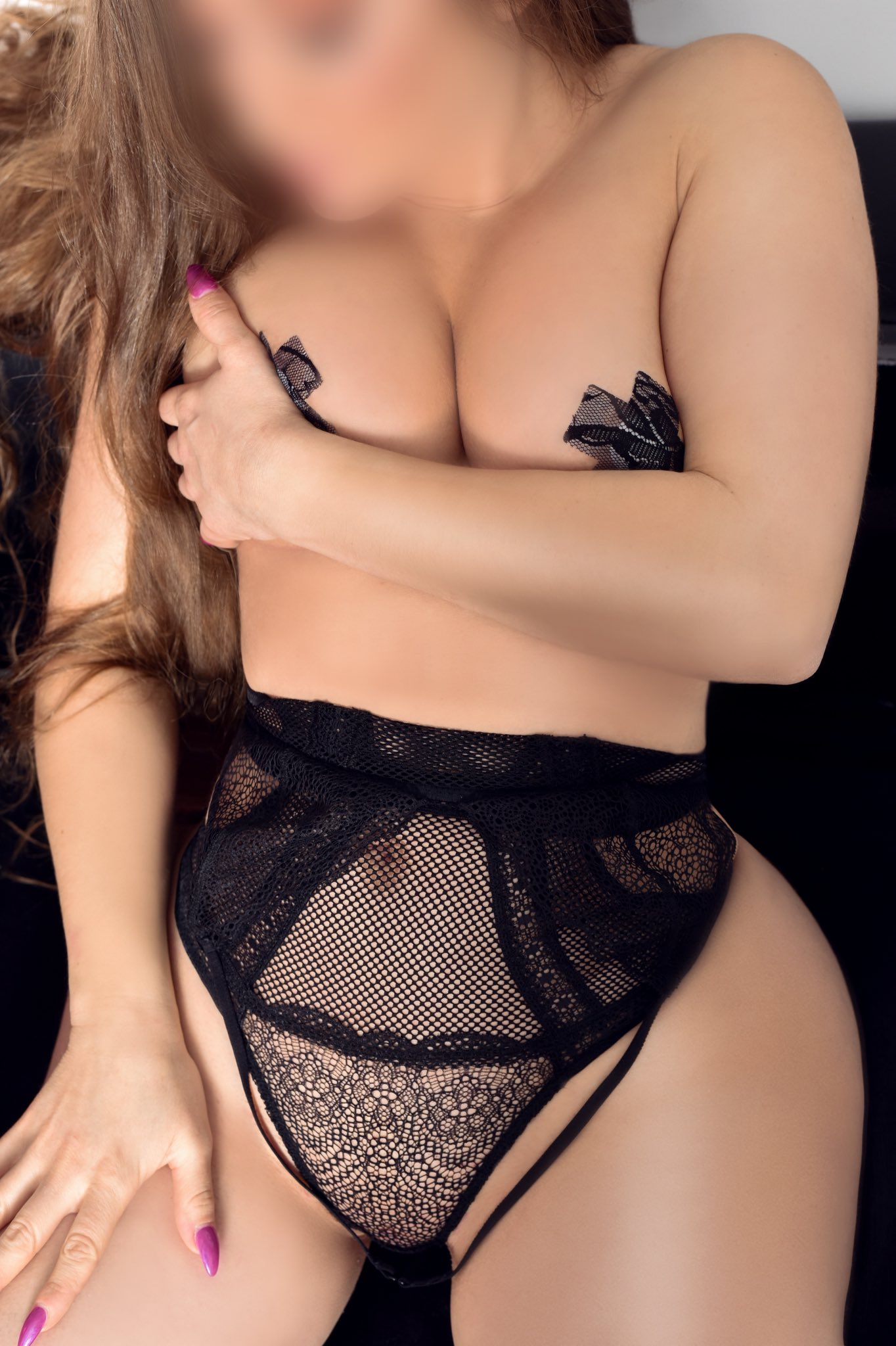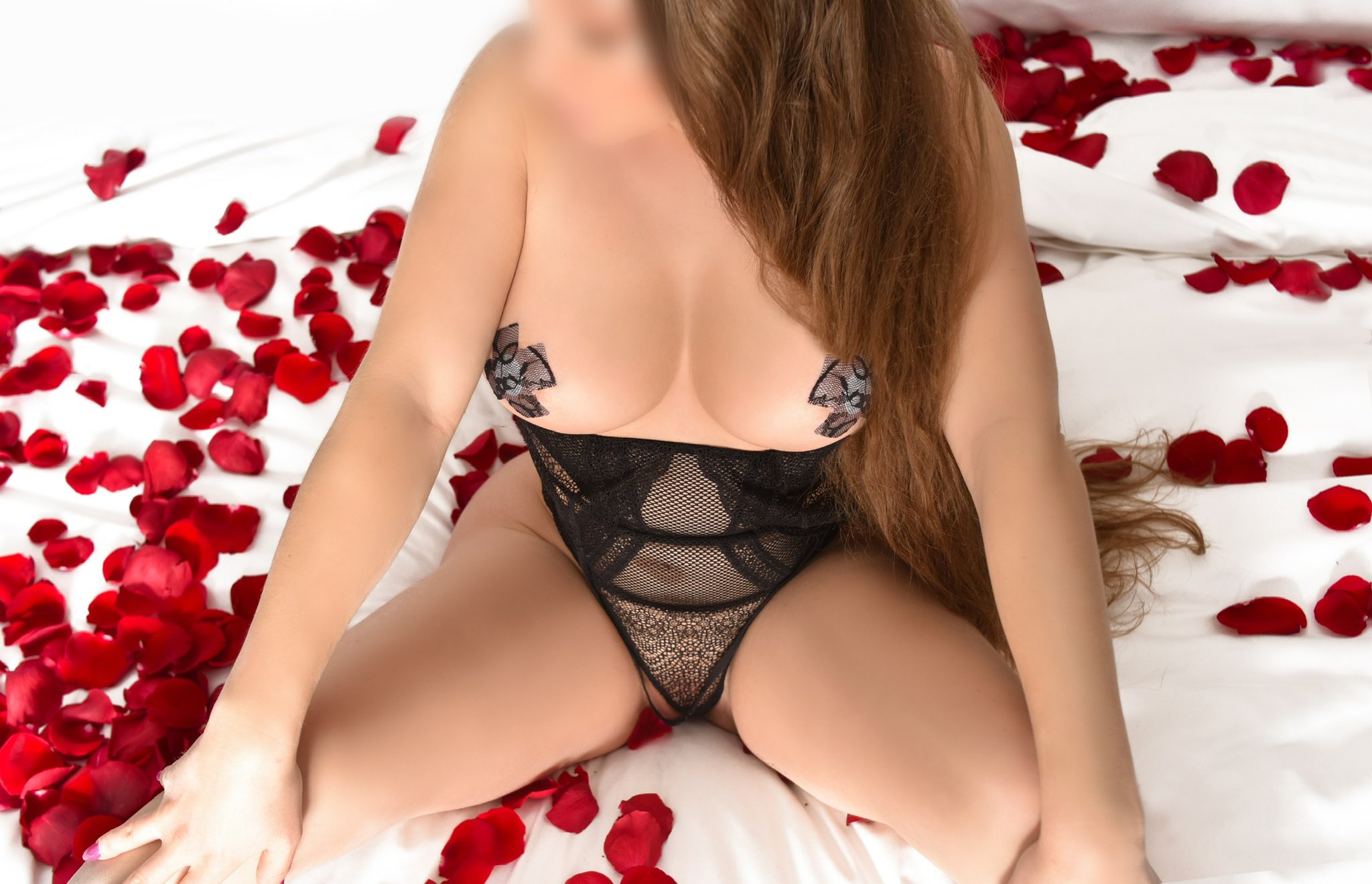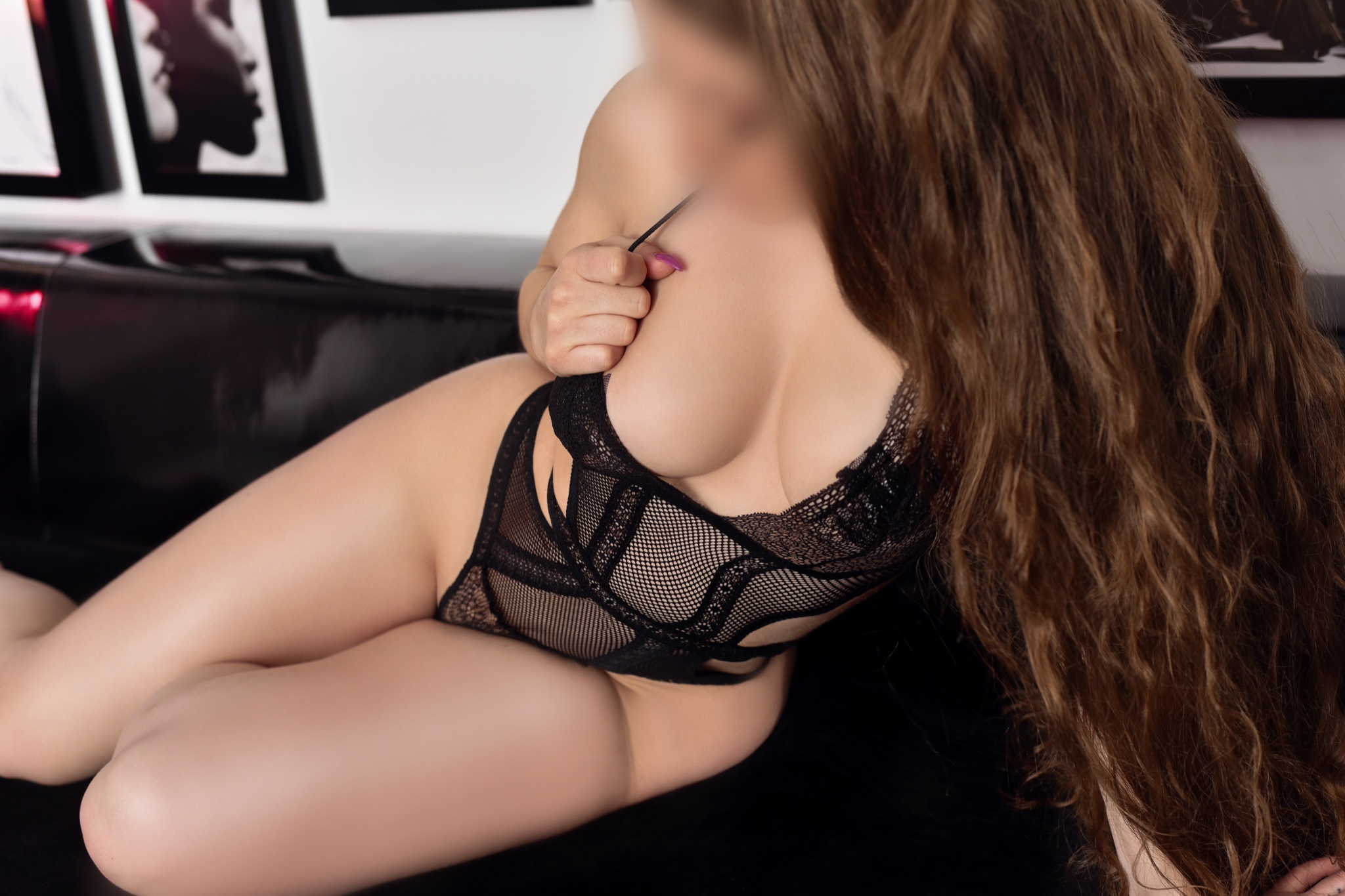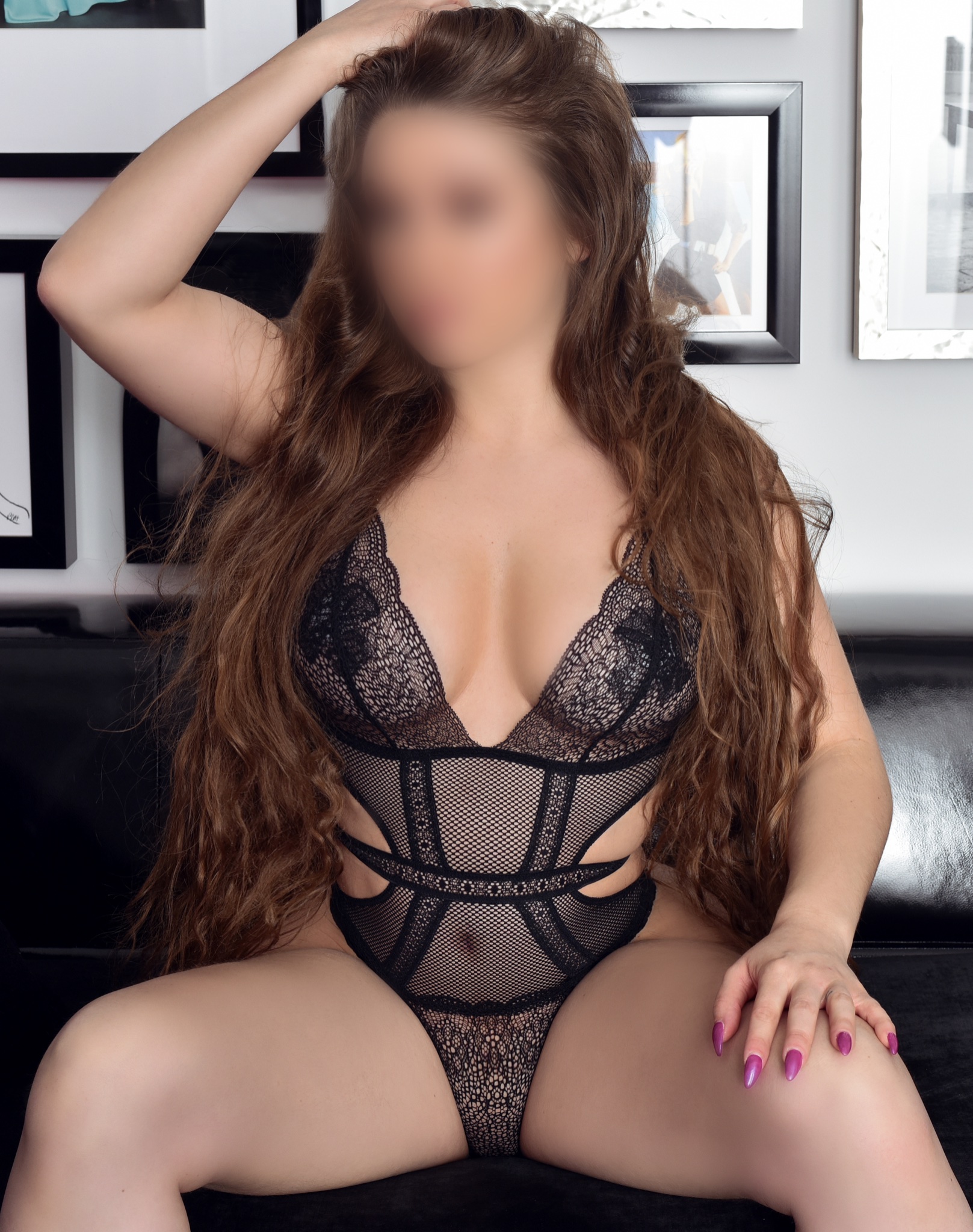 My name is Jessyka. I am respectful, loving and kind and looking to meet a gentlemen with similar qualities I'm a French Canadian beauty with a great sense of humour and passionate sensibilities. Treated respectfully, I always give my best, creating magical and memorable moments and enchanting exchanges filled with positive energy, intellect, laughter, sweetness, sensuality, passion and satisfaction.
I'm sexy, seductive, smart and sweet. I truly enjoy what I do and take slow careful care of my friends. I make sure our time together is personal, un-rushed and stimulating for both of us.
My focus is satisfying you and giving you a dream come true. I am always discreet and I will value your time and privacy.
I am always up for fun, an adventure, or quality time together.
Looking forward to hearing from you soon.
Jessyka xx
TOGETHER WITH NADIA & LUCIANA LUTHER
Stats:
Age: 28 years old
Nationality: French Canadian
Height: 5'1"
Weight: 125lbs
Hair: Dirty blond
Hair length: Very Long & Natural
Eyes color: Deep Hypnotic Hazel
Chest: Addictive 34DD **(natural)
Build: Tight bodied with Curves At The Right Places
Smoke: Hell no!
Language: French & English with a sexy french accent
My personality: Sparkling, Confident, sincere, fun, passionate, and spontaneous.
Your generosity and thoughtfulness are never expected but always appreciated and never forgotten.
The greatest gift you can give me are priceless memories.
Booking:
If I have piqued your interest and you are intrigued to learn more, please feel free to contact me. **
I handle all communications with you directly
Email:
[email protected]
https://onlyfans.com/missjessyka514
https://mobile.twitter.com/Missjessyka2
Phone: 438-929-0956 (TEXT ONLY)
• Please be advised that I do not take any phone calls. Text message only
• You will be contacted promptly
• I only cater to professionals and gentlemen, please be respectful when talking to me or I will have to block you.
• No correspondence with vulgarities or explicit correspondence with vulgarities or explicit language will be answered. Please be respectful.
* FOR APPOINTMENT
New friends, Please use this contact form:
1. Name: **
2. Phone number: **
3. City: **
4. Special request if you have any: **
5. Preferred date and time & duration wished: **
* All fields are required. False or missing information can remove all possibility of meeting
Top rated, authenticated, International travel companion for the sophisticated gentleman accustomed to the best things in life
Last edited: