your mysterious lover
Supporting Member
💜 🎭 Greetings, Lovers ! 🎭 💜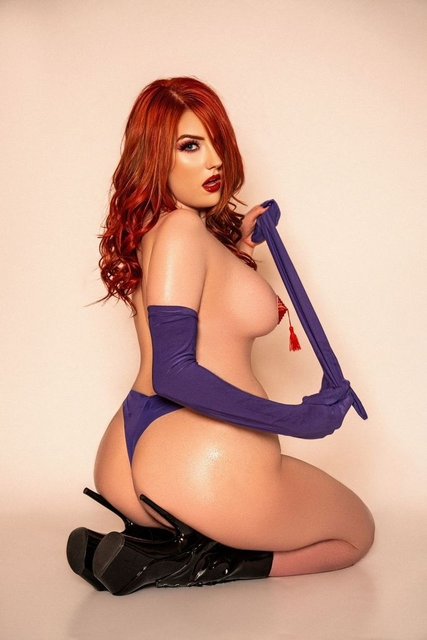 My name is
Joli Jolánka
, my brand is
your mysterious lover
, and I am a dynamic and well-reviewed provider based in Edmonton, Alberta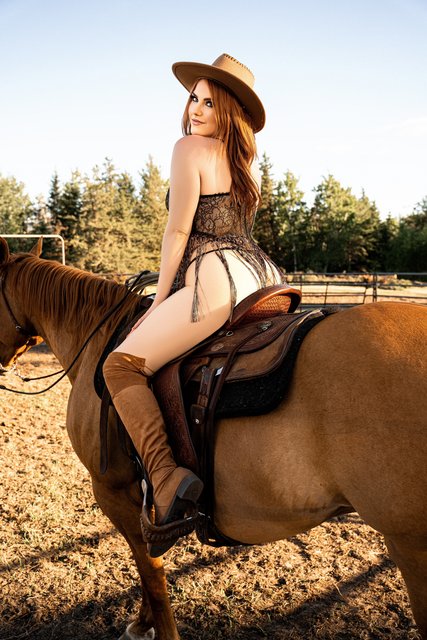 obviously a real Albertan girl
I am NEW to PERB, however I am well-reviewed on the review board in Alberta (past reviews are also mentioned on my website
here
!)
⚡ This November 27-30 I will be in Calgary ! ⚡
I will be hosting in a private and discreet incall downtown!
🌟 My "About Me" on my website is linked here, and I highly encourage you to take a look! 🌟
However, if you're reading this from a place you're not supposed to (naughty!), here's the cliff notes version,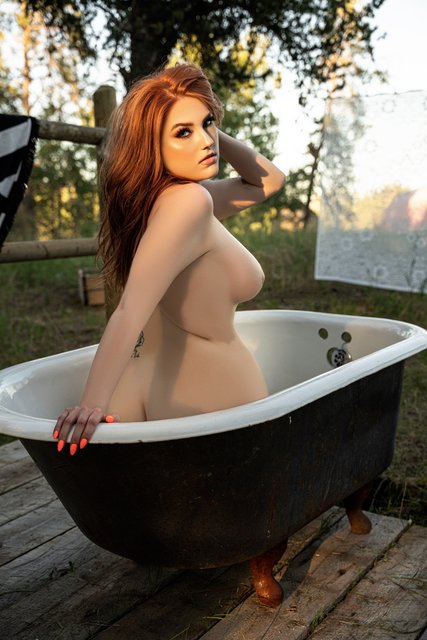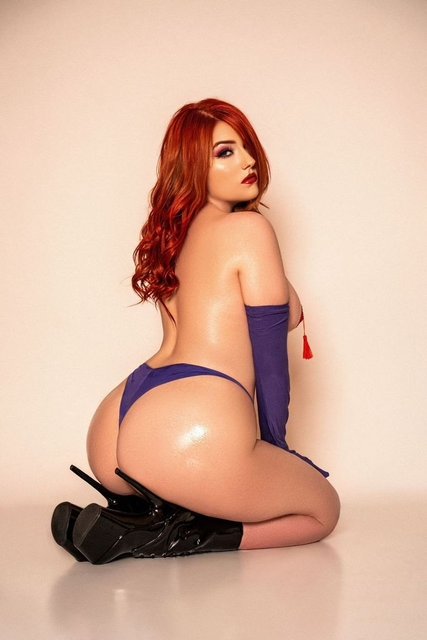 my natural ginger locks and my new cherry red hair--which do you find more spicy?
️
Age: 25
Body Type: Decadent (see photos)
Hair: naturally ginger, currently dyed cherry red (see above!)
Eyes: Blue-Grey
Foot Size: 7.5 US; 38 UK
Breasts: Enhanced 34DD
Best Features: Face, Hips, Legs
Education: Bachelors of Science
Orientation: Bisexual
Couple Friendly: Yes
Duets: Yes
Groups: Yes
Fetish: Yes
Western Zodiac: Cancer
Sidereal Zodiac: Gemini
Chinese Zodiac: Fire Rat
MBTI: ENFP-A
About my brand,
Your Mysterious Lover
,
I am your anything and everything luxurious ginger mystery. My love ranges from raw, animalistic passion to the sensual innocence of first love. I am either the hypersexual nymphomaniac lusting over our forbidden desires, or the curious girl-next-door intrigued by the sensualities contained within human tenderness. Open-minded with entertainer qualities, I am every and any archetype you can imagine. The world is dynamic and the possibilities are endless. No single experience is the same, and I desire unique, memorable encounters. With this being said, you will never know which side of Joli Jolánka you'll explore--I am the ultimate mystery awaiting for your arrival…
Examples...
I can be your adventurous 80's synthwave aesthetic roller skating girlfriend,
wanting to experience adrenaline-pumping activities with you by my side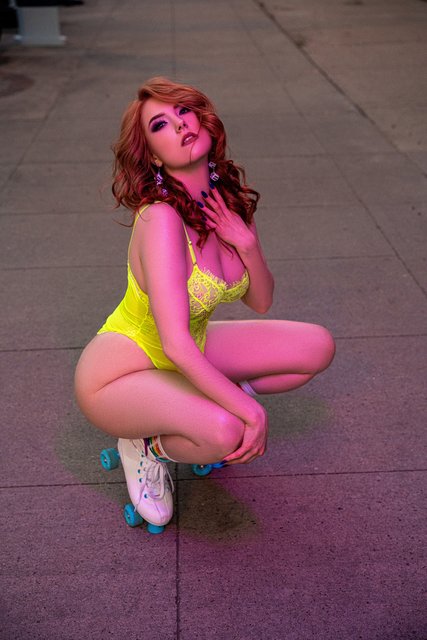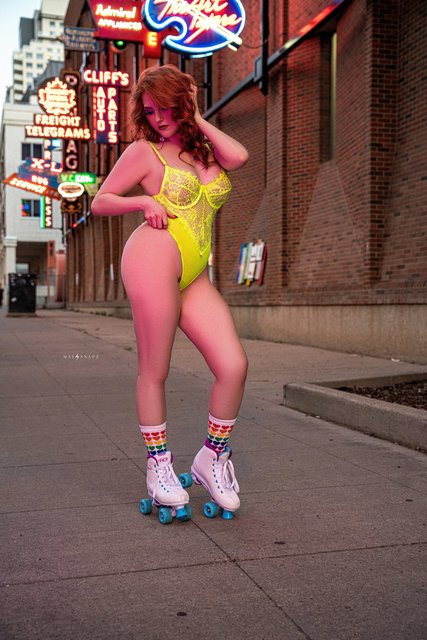 I may not be Blondie, but you can still Call Me
I can be the welcoming and warm girl-from-next-door, giving flirty and shy glances over my glasses
while I catch up on my fall semester readings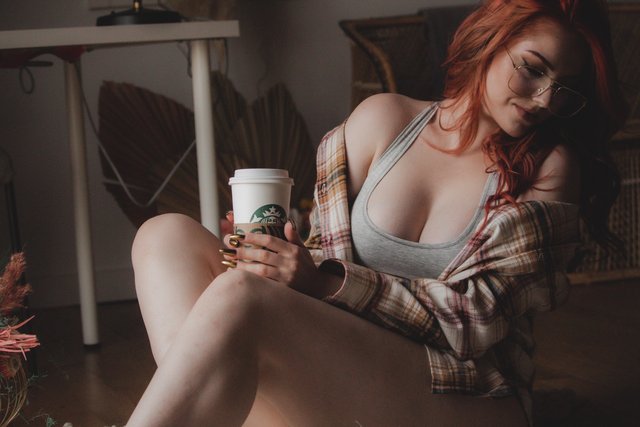 PSL morning runs while wearing your flannel button-up is an autumn dream date away from college
I can be the suggestive siren, beckoning you to join me in the water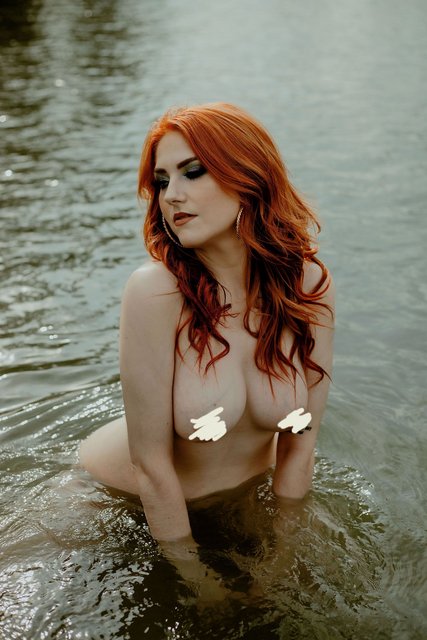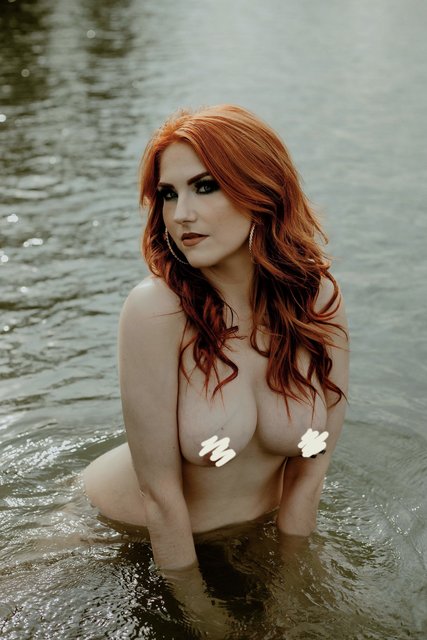 have you ever skinny dipped with a mermaid before?
I can be your unapologetic, carefree, wild woman living life loudly in nature's wilderness...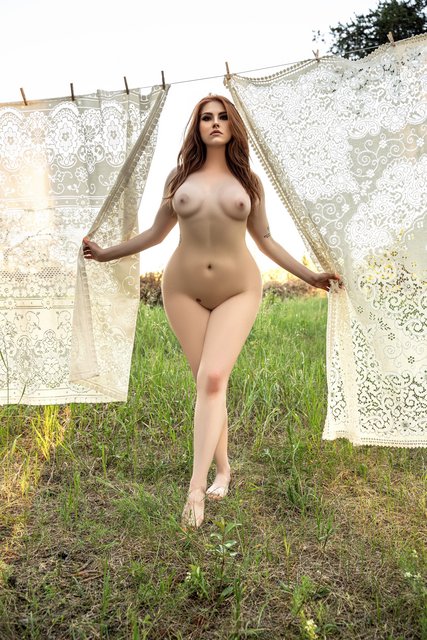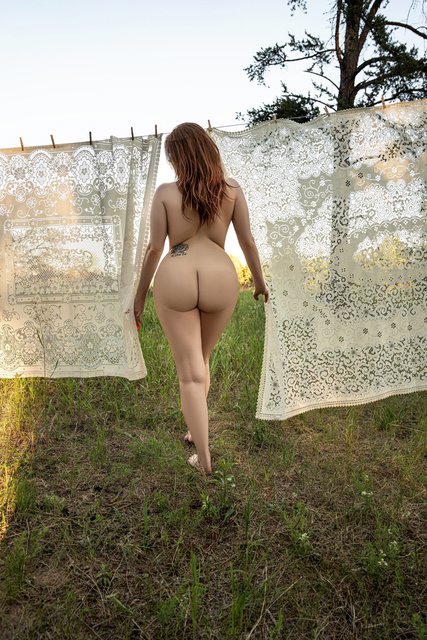 birds and the bees; it's just nature, honey
I can be Joline, namesake to that country song...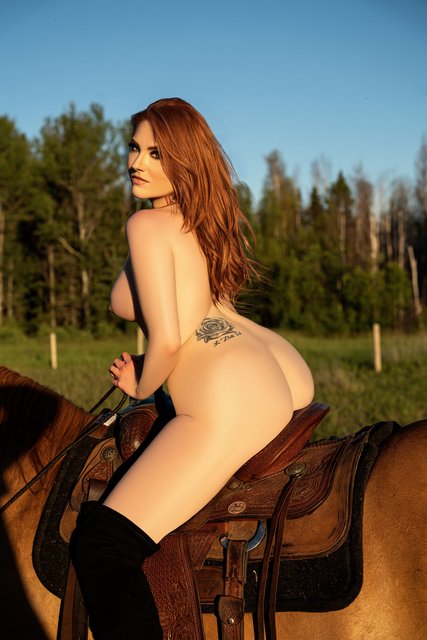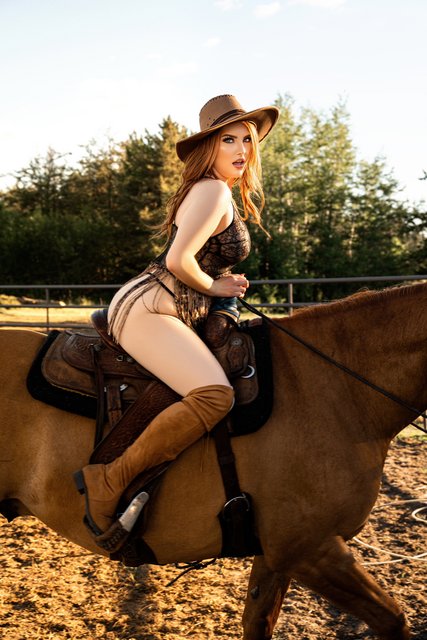 sorry, Dolly.
xoxo- Joline
or I may entertain you with the Jessica Rabbit Experience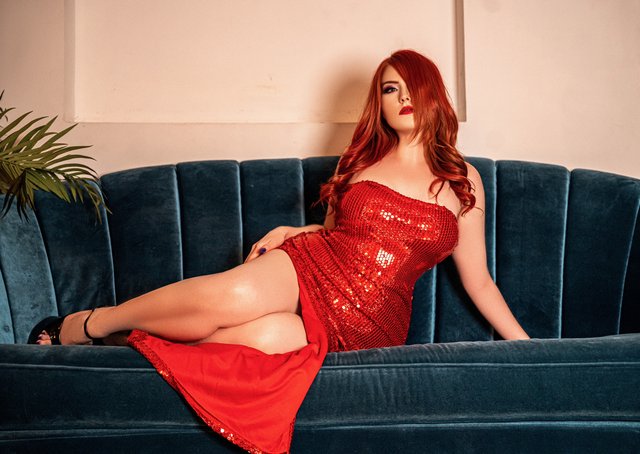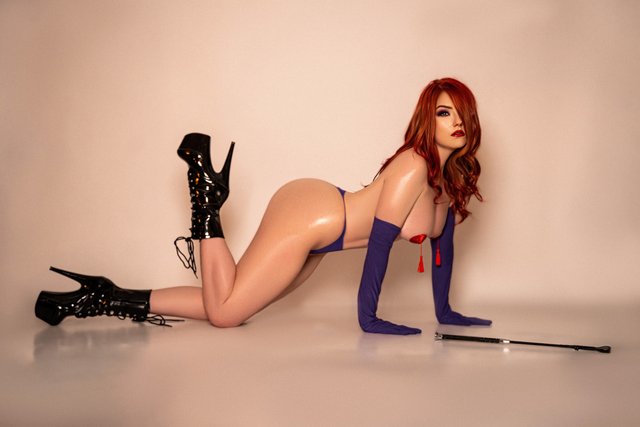 Jessica Rabbit Gone Bad
❣ Menu❣
Dynamic with endless possibilities. I love what I do and take pride and passion into the experiences I provide. Although I specialize in roleplay, couples, fetish, and extended dates, I do enjoy social dates and "GFE" sessions!
Please go to my website
to see the descriptions of the experiences I offer in detail and
read
the
etiquette
and
FAQs
before inquiring about specifics in restrictions (which is without saying, YMMV).
The Honeymoon:
1HR - $400
2HR - $600
4HR - $1000
The Couple's Honeymoon:
1HR - $600
2HR - $1200
4HR- $2000
Fetishist's Fantasy:
1HR - $500
2HR - $800
4HR - $1000
Roleplay Reverie:
1HR - $600
2HR - $800
4HR- $1000
The Jessica Rabbit Experience:
1HR - $600
2HR - $1000
48HRs - $6000
The Sweet Escape:
8HR (overnight) - $1600
12HR (evening + overnight) - $2000
24HR - (day + overnight) - $3000
48HR - $5000
72HR - $6000
Happy Birthday, Mr. President
8HR - $2000
12HR - $2500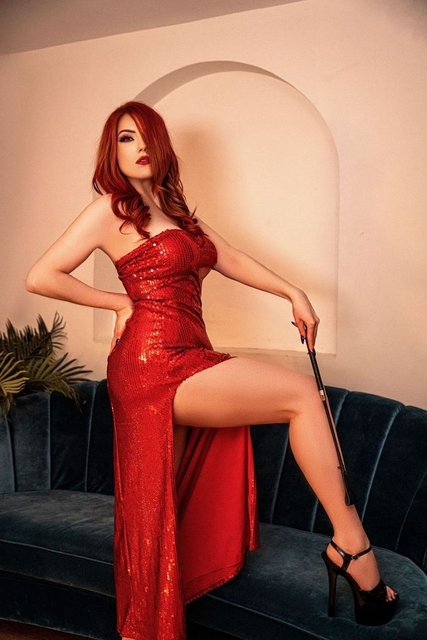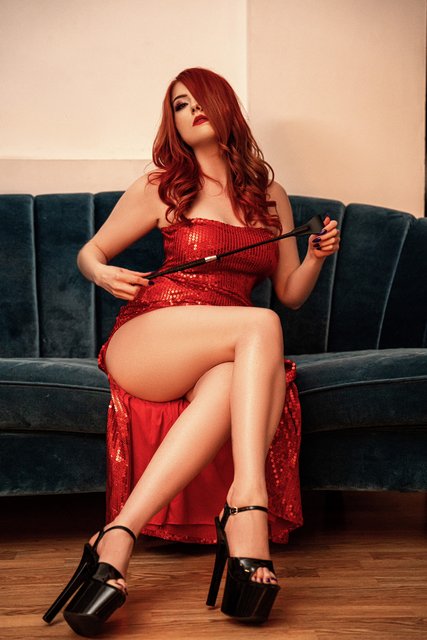 💌
Booking
💌
Booking is exclusively done on my
booking form here via my website
,
or by directly emailing
[email protected]
.
I do get to all emails within 24hours. Please make sure to check spam if you have not heard from me!
When booking for a date, please input the following
:
A) Name/Alias
B) PERB or Twitter or CAF/MERB Handle
*
C) Requested Menu Service
D) Prospective Date and Time of Booking Request
E) Personal Blurb (to illustrate your general character)
*
if this is not applicable, please be prepared to provide me with either
A) another service provider as a reference
or
B) self-taken photo of you holding your drivers licence/ID
or
C) 50% deposit
⚠
I welcome questions, but please make sure to check my FAQs page to see if your question is already answered
⚠
👥 🌐
Social
🌐 👥
My previous twitter @JoliJolanka got permanently suspended mid-October 2021, and I recently made a new one
@JoliJolanka_
as of October 15 2021.
My new twitter was locked as of November 1, 2021. As of November 6, 2021 I got it unlocked! 🥳 Please help me get my following back!
I am so excited for this trip! 💙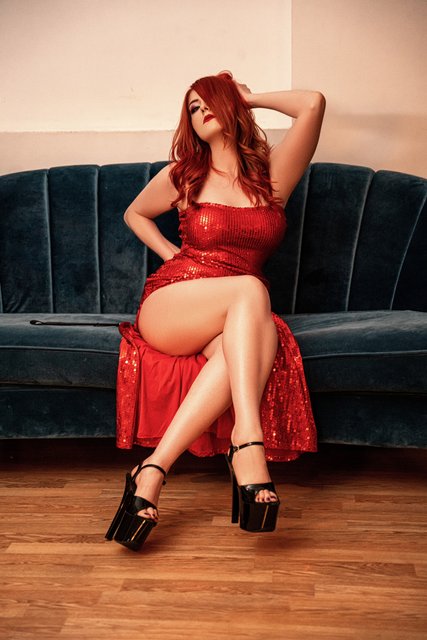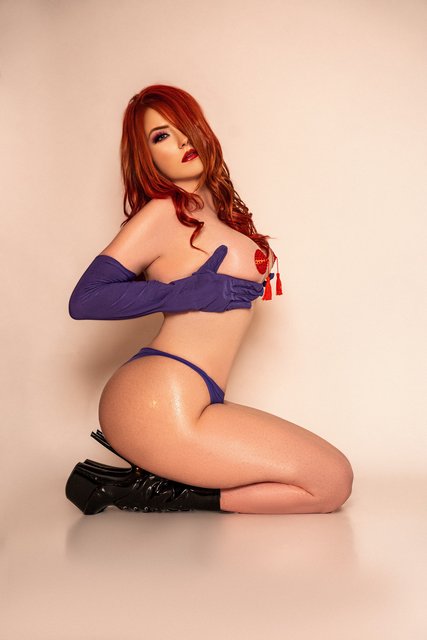 "I'm not really bad--I'm just drawn that way" - Jessica Rabbit
✈
FMTY is always an option if November 27-30 does not work for you!
✈
xoxo 💋
​