DELILAH ROSE 🌹 VISITING NOVEMBER 7th - 14 th 💦 ❤❤
Hello Vancouver. My name is
Delilah Rose
I had so much fun and was so well treated on my last visit home that I have decided to make a return trip. I will be hosting in the city from
NOV 7TH - NOV 14TH
Always a joy seeing my friends and I am looking forward to making new ones. I have an elegance and grace that will sweep you off your feet, and onto the sheets. I'm here for your pleasure as it excites me to fulfil your wildest fantasies.
I'm very open minded, so don't be shy, tell me what you want. I very much enjoy my own wild, untamed sexuality and want to explore mutually beneficial intimate connections with likeminded people.
Life is an adventure, Vancouver is beautiful. Get in touch and let's make the most of it.
Let me be your naughty secret and make your dreams come true.
I enjoy meeting with individuals from all walks of life, and cultures. If you share my desire for pleasure, you'll find both mental and physical enjoyment with me.
What are you waiting for?
Website
:
https://datedelilah.com/
​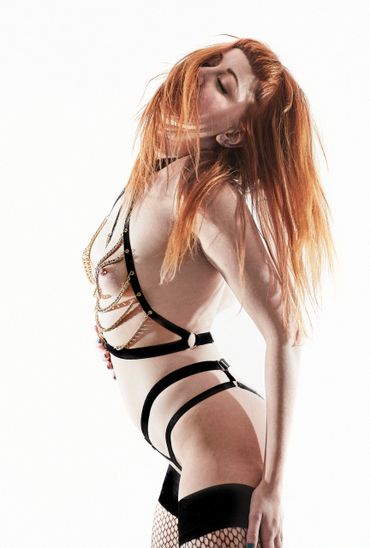 You can find all the information you need to contact me on my webpage....looking forward to seeing you. ��