CHARLOTTE ANDERSON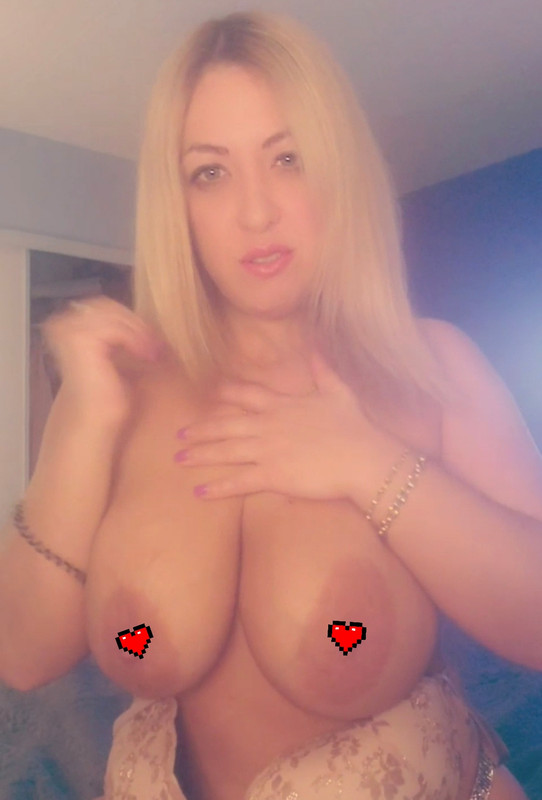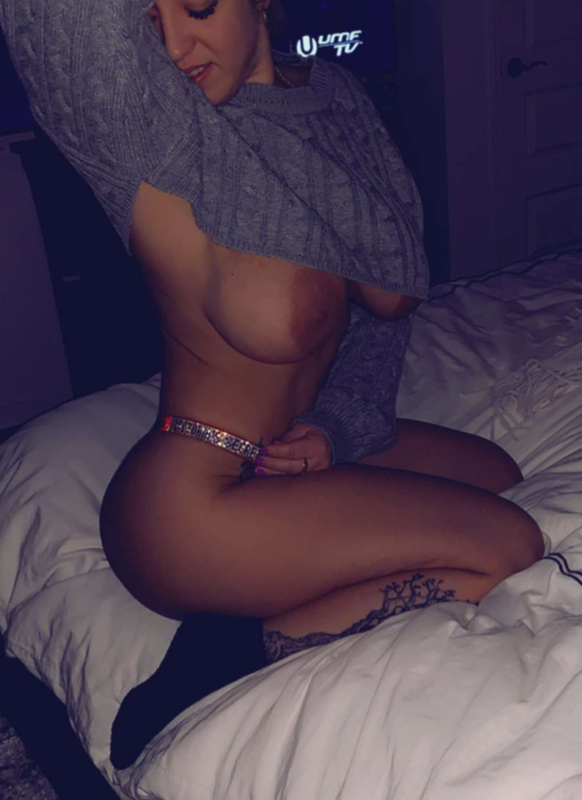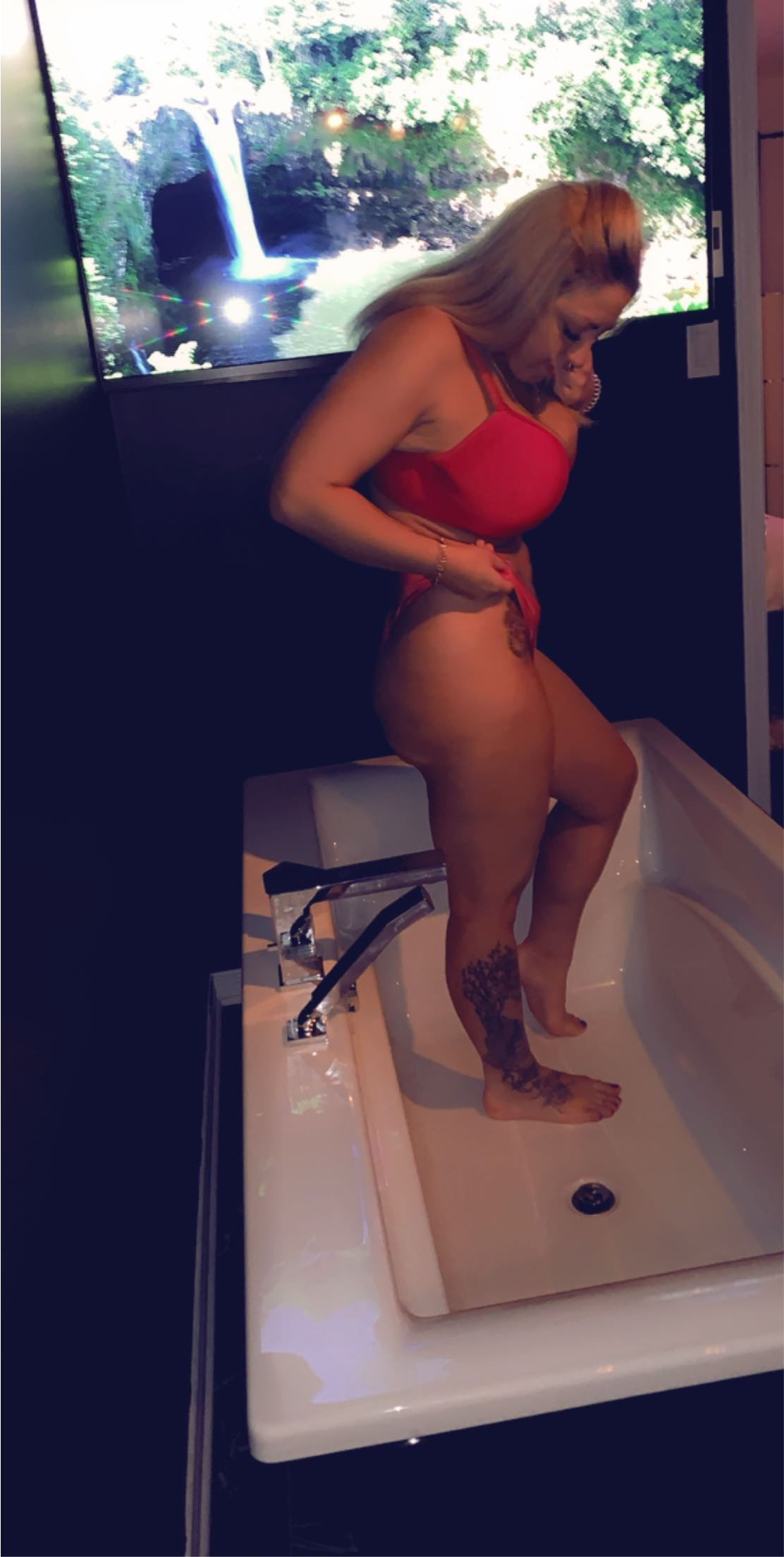 Hello guyyss!!! Its Charlotte Anderson .. IM blonde and French Lady.. Big Boobs 34G and Sensuelle! LACTACTING and SQUIRTING VIDEOS Available
STATS :
BOOBS :34G
WEIGHTS: 145LBS
HEIGHTS: 5"6
HAIRS : DIRTY BLONDE
EYES : GREENS
TATTOOS: YES
LACTACTING: YES
SQUIRT YES
MY TWITTER IS @charlotte_ande1
HI GENTS, IM NOT IN TOWN AT THE MOMENT BUT YOU CAN SIGN UP ON MY PAGE : FAN ONLY FOR ONLY 20$ PER MONTH. I PUTT VIDEO EVERY DAY OF MY SELF, SQUIRTING AND LACTACTING VIDEO OF ME!!
Show of dildo, duo, squirt and lactacting
Subscribe to my page, NEW VIDEOS tomorrow ME SQUiRT
LINK HERE :
https://onlyfans.com/charlotteanderson123
Stay safe xxx