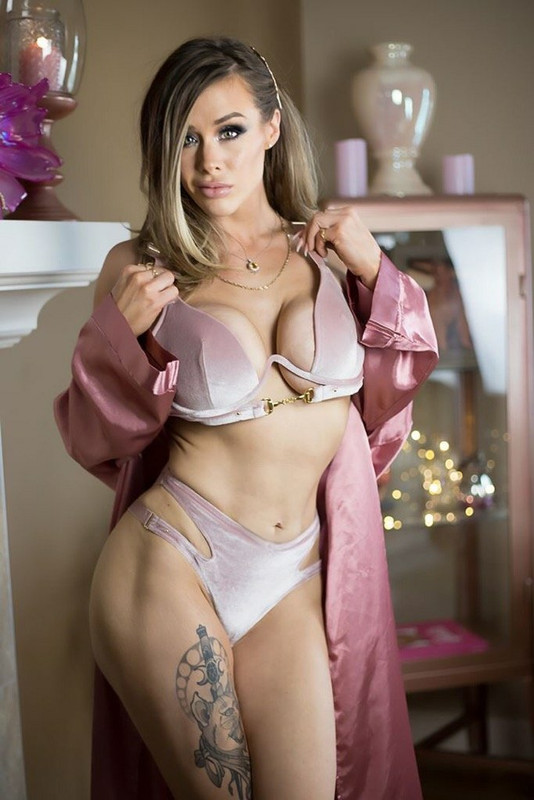 AALIYAH ANGEL



Thank you for taking to get to know me and diving in to explore your new favorite indulgence... As a Alberta based Canadian touring VIP lady, my professional highly reviewed encounters have taken me on international travel dates, intimate rendezvous with men of all walks of life, but ultimately being Aaliyah has let me explore my devious hedonistic side. Alongside steamy hourly liaisons I provide sensual healing, being your private confidant, longer term arrangements as well event/party arm candy. My porn star vixen looks can intimidating to some, however my incredibly genuine and down to earth personality will immediately put you at ease. Gorgeous, curvy and sultry bedroom eyes will have you wanting more... Fall under my intoxicating spell and slip away into a erotic trance with me. You need to experience my tantric liaison with a gorgeous Goddess. I pride myself on helping you feel completely relaxed AND renewed by the end of our date. Our time together will be one you wont forget! Make sure to search Aaliyah Angel or Angel Snow to see all of my erotic, memorable reviews. Escape from the hectic reality of day to day life by indulging in my clean, upscale, discrete and unforgettable experience. I am the Angel you need to fill your naughty fantasies, freaky fetish's, or some much needed self care / stress relief. Exciting and passionate companionship is at the tip of your finger tips... Now that you have found me do not lose me. Your Provocative Queen awaits...

Until then dahling 👠...
​
𝑀𝓎 𝒞𝓊𝓇𝓋𝑒𝓈...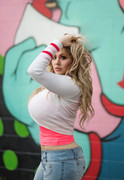 Bust:34H -
Height:5'4
Hair:Dirty Blonde Locks
Eyes: Mesmerizing Green
Booty:32 inches
Weight -125lbs
𝒮𝒸𝒽𝑒𝒹𝓊𝓁𝑒
July / August
EDMONTON & available for travel + fly me to you
10am - 11pm with sufficient notice
Preferably a minimum of 12-24 hours notice.
Du0z with Jacquelyn Hyde and other beautiful ladies

EDMONTON JULY 29- AUG 1st / AUG 11& 12th - SUPER Limited time in August, see me while you can!

CALGARY AUG 2-4TH

LLOYD AUG 7 2PM-MIDNIGHT

REGINA AUG 8-10TH

BRITISH COLUMBIA 14-?? TBA! I will be taking limited bookings during my BC Tour ! please book in advance as possible!

GOLDEN 13th 7pm-11pm / 14th 9am - 11am
KELOWNA 14th- 16th
VANCOUVER 17th - 19th
VICTORIA 19- 21
TOFINO 21-22
COURTNEY pending dates
KAMLOOPS pending dates




Let me know where else you would like to see me tour to!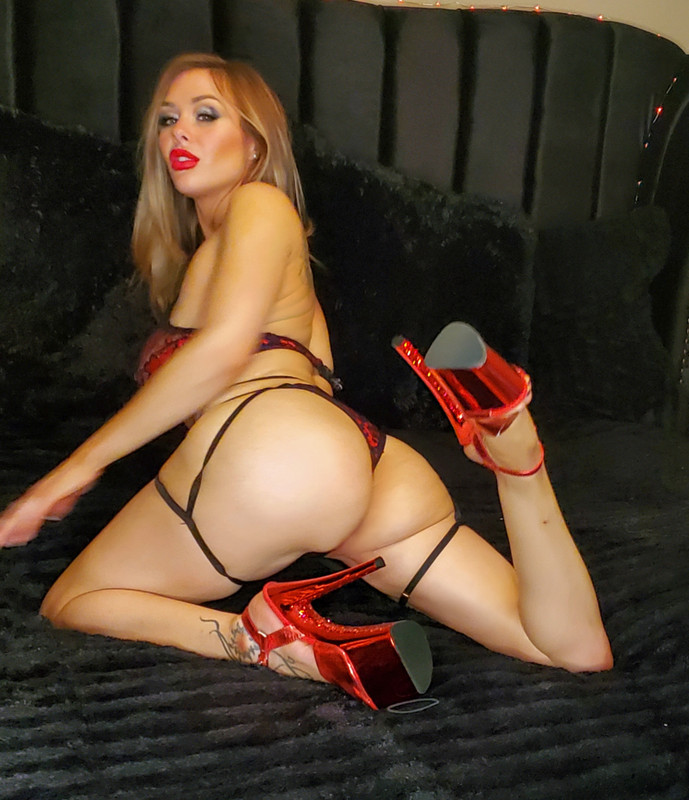 ​
𝒞𝑜𝓃𝓈𝒾𝒹𝑒𝓇𝒶𝓉𝒾𝑜𝓃...
Your Angel for the Hour

- 1hr - 400


A little slice of Heaven

- 1.5hr - 550 *preferred minimum*


Pure Bliss

- 2hr - 700


Cocktails

- 3hr - 1000


Dinner and Desert

- 4hr - 1250


Sinning in the City

- 6hr - 1600


Overnight Escape

- 8hr - 2000

Out Calls +50/hr

Social time, Fetish, dinner dates, steamy get together with one of my gorgeous playmate friends & I, travel companionship or special sugar arrangements plus more are available. Please inquire!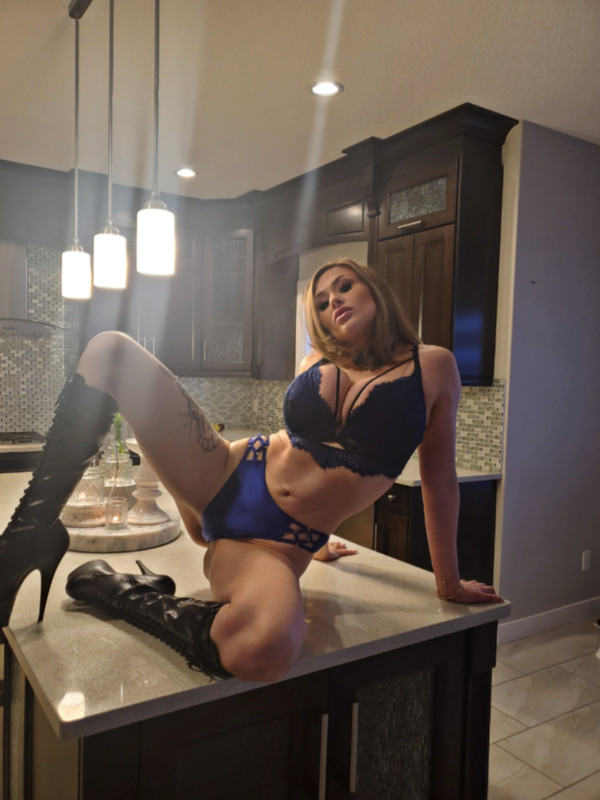 Extending bookings take priority, I love multi hours and combined play time + outings.

If we haven't already met, I require a reference from another companion you've seen recently AND/OR $100 deposit e-transferred to me at the time of booking. This is for security/safety and respect for my time.

Please inquire in the following format or similar
Please include your name, age, date, duration and package youd like to book for.
Please view my website for all information. If you still have questions, dont hesitate to reach out to me.
​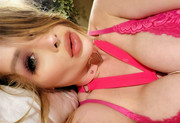 ​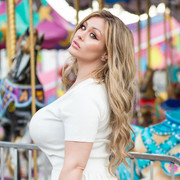 ​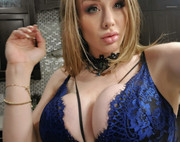 ​