Please enjoy my new photos, with more to come, on
www.TheRaquelRose.me
��
| INTRODUCTION |

This year I am revelling in intention AND attention. Attention to detail and intentions to make 2020 our year of creating magical passionate memories...

Last available Vancouver date before my holiday, Monday February 17!

I'm Raquel Rose, a bon vivant and sensualist extraordinaire. I am an effortless exhibitionist with a flair for travel, culture, and style. I love life and it shows. The smile on my face lights up every room, my exuberant personality melts the hardest of hearts, and my sex appeal is off the charts (or so I've been told!).


My intention is nothing less than to create life-changing experiences that will keep you dreaming of me for days, even weeks, after we meet. I'm highly selective about the company I keep, choosing to nurture relationships only with suitors who know how to appreciate a sophisticated woman and treat her right. If you've read this far, I'm sure you've figured out that I'm the kind of woman who loves to give as much as I love to receive. I'm a very attentive and engaged lover, and I want every encounter to be rich in mutual pleasure. I thrive on authentic, genuine experiences that leave us both breathless...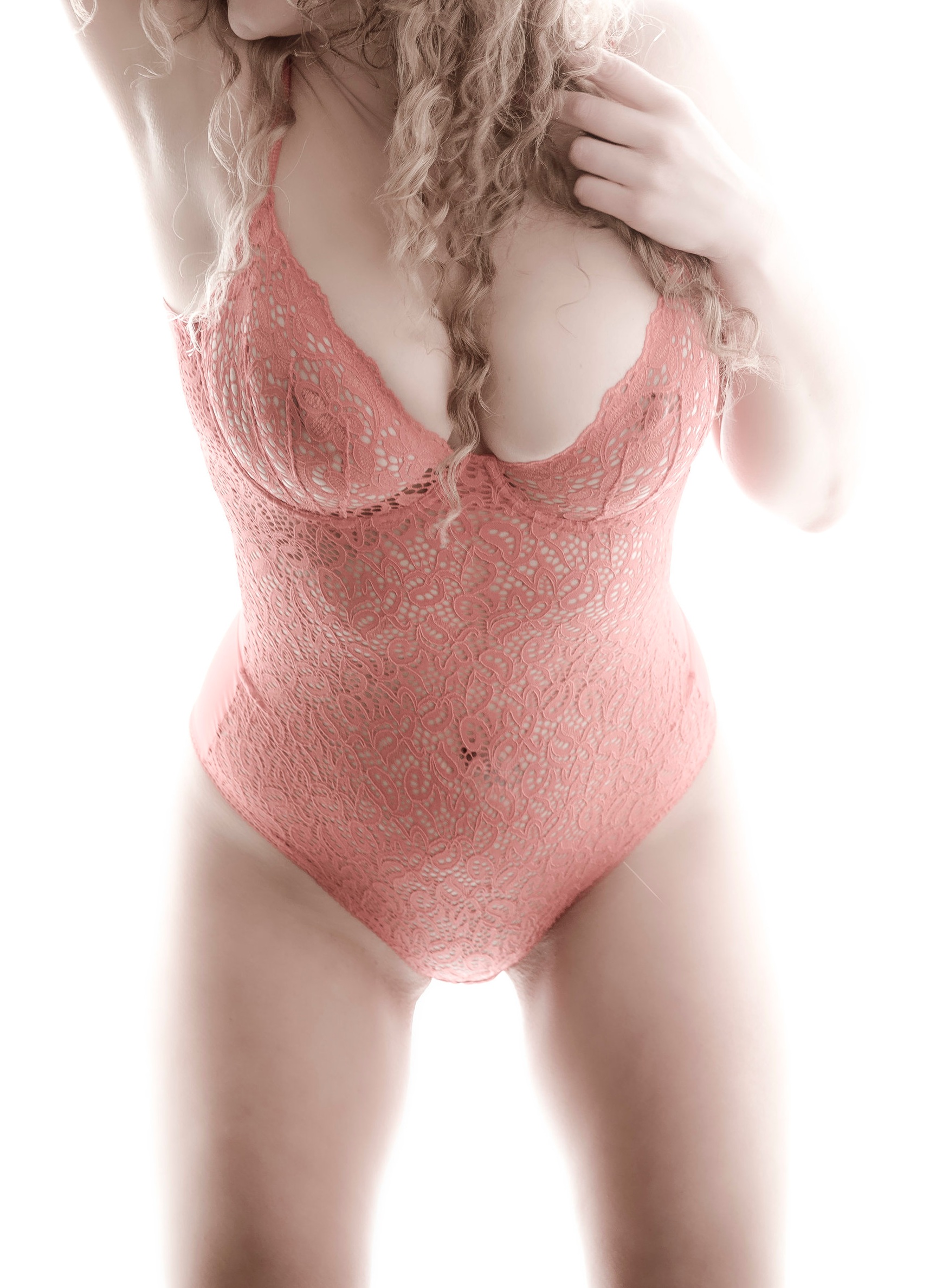 | ABOUT |
Early 30s
Slim, fit body with curves
5'7 and 36DD
Exclusive and low-volume
Very open-minded and enthusiastic
| RATES |

Luxury Retreat:


1.5 hours / 500
2 hours / 700


Lunch or Dinner:


3 hours / 900
4 hours / 1,000



Extended Date:


6 hours / 1,500
8 hours / 1,800


Overnight and Full Day:


Please inquire.

[url]https://images.squarespace-cdn.com/content/v1/5c946a37ebfc7f2bf7944fb7/1576696075104-WIWF2G4IONCE4JX4QC73/ke17ZwdGBToddI8pDm48kKAwwdAfKsTlKsCcElEApLR7gQa3H78H3Y0txjaiv_0fDoOvxcdMmMKkDsyUqMSsMWxHk725yiiHCCLfrh8O1z5QPOohDIaIeljMHgDF5CVlOqpeNLcJ80NK65_fV7S1UegTYNQkRo-Jk4EWsyBNhwKrKLo5CceA1-Tdpfgyxoog5ck0MD3_q0rY3jFJjjoLbQ/photo+2018-09-02%2C+6+17+16+am.jpeg?format=1500w[/url][IMG]


Our time together will be spent opening up to one another, exploring our fantasies and the unique adventures catered perfectly for us alone. Consider our meetings an intimate treat to yourself. After all, you work hard in this life, you're worth it and you deserve it![/SIZE]




[img]https://images.squarespace-cdn.com/content/5c946a37ebfc7f2bf7944fb7/1554050204148-AC65JROCCSYLVR4682LS/750w?content-type=image%2Fjpeg





| CONTACT |




I can't wait to hear from you! Please put "Vancouver" in the subject line of your email.


When you email me, please include a polite introduction, a short description of yourself, and an idea of your schedule and how much time you'd like to spend together. I will also need a reference or some alternate form of screening information. As I am a part-time companion with a mainstream career, please allow up to 24 hours for a response.


Email:

[email protected]




Website: www.TheRaquelRose.me


I can't wait to hear from you!


Love,
Raquel




​
V��
��